See what the kids said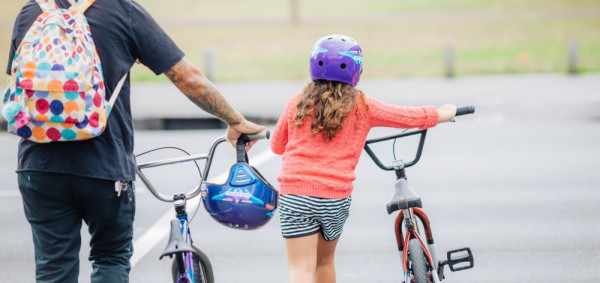 We consulted on the draft bike network plan in 2021 and the revised plan was approved by Purōrō Āmua, the Planning and Environment Committee on 10 March 2022.
Children and young people are the future of this city and we need to listen to what they have to say.
To make it easy, we created a space where tamariki under 14 can share their thoughts and ideas.